Sauk Prairie Memorial Hospital had outgrown its 56-year-old hospital which had grown tremendously to 11 times the size of its original building. The number and extent of additions had limited its ability to reconfigure and meet its growing community's needs.
The 115-acre, $68 million hospital campus will serve the growing community for the generations to come. The 140,000 square foot hospital features expanded surgical services, women's services center, larger patient rooms and helipad.
GRAEF evaluated alternative sites, developed cost estimates and assessed infrastructure requirements for the replacement hospital. Transportation engineers evaluated the traffic impact on the adjacent State Highway 12 and developed a plan to minimize disruption to traffic flow and provide safe and convenient access to the hospital. Structural design consisted of a steel moment frame structure with composite beams and a curved steel entry pavilion.
Sauk Prairie Hospital Contacts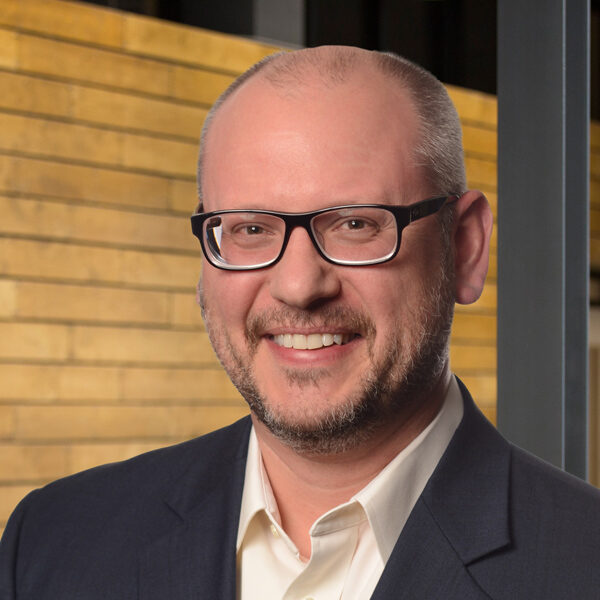 Dan Kilbert
Market Team Leader - Health Care
Jim Hayes
Market Area Leader - Health Care