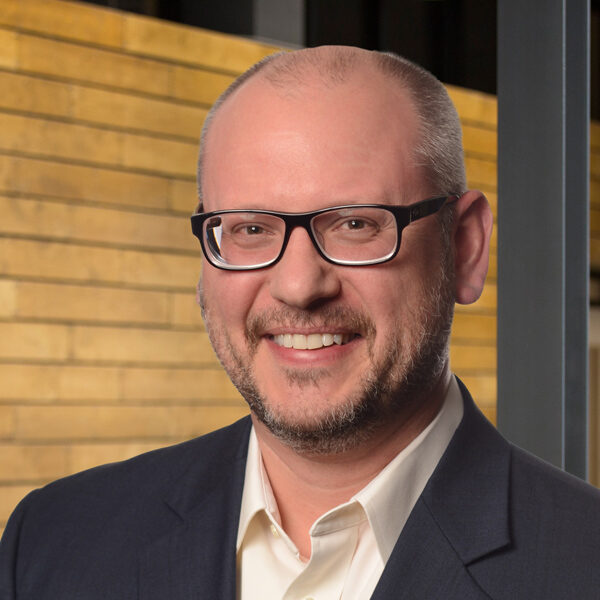 Market Team Leader - Healthcare, Senior Structural Engineer
I'm driven by my long-standing relationships in the health care market and producing high-quality, economical designs for my clients. Taking a less serious approach to life, when you can, and staying positive help make our difficult tasks much more rewarding.
Fun Fact: I'm an avid DIY'er/woodworker/landscaper/novice meat smoker and chef. When I'm not doing that, you'll find me with my family enjoying time on the lake.
Dan Kilbert PE is registered in KS, MS, WI.