ProHealth Regional Cancer Center
GRAEF provided landscape architecture design and site/civil and traffic engineering services for this 116,000-square-foot regional cancer care center.
Landscape program elements include green roofs, healing garden development, outdoor courtyards/terraces, pedestrian circulation and walkways, special paving areas, parking lot landscape and screening, site furniture, landscape lighting and site amenities.
The cancer center is the centerpiece of an ambulatory campus that incorporates a full-service imaging and diagnostics center and a multi-specialty physician clinic.
ProHealth Regional Cancer Center Contact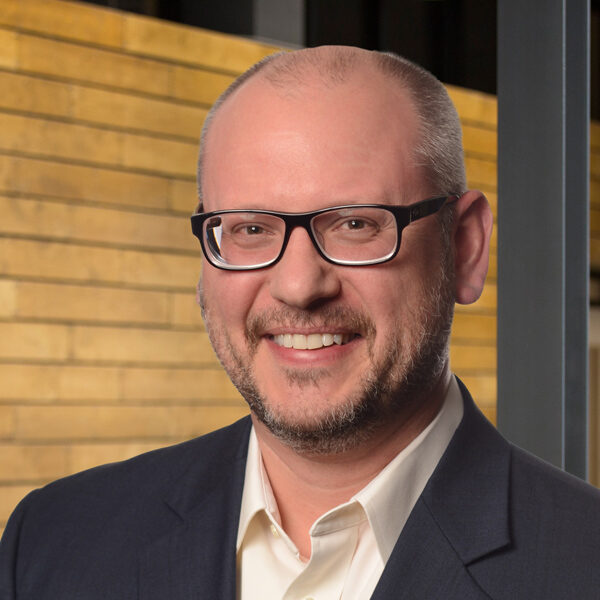 Dan Kilbert
Market Team Leader - Health Care
Joe Pepitone
Practice Area Leader - Landscape Architecture