Northwestern Medicine Huntley Hospital
Northwestern Medicine, Huntley Hospital (previously Centegra Health System) built a new five-story, 380,000-square-foot hospital on their existing 100-acre campus at Reed and Haligus roads in Huntley, IL. The 128-bed facility includes private rooms, an eight-bed intensive care unit, full service emergency department, family birth center, chest pain center, cardiac catheterization laboratory and cardiology services, and a helipad for transporting critically injured patients.
GRAEF provided site/civil and structural engineering and surveying for the facility which opened in August 2016.
The new hospital features state-of-the-art technology and an open architectural design to promote wellness and recovery. The facility is designed to have a health and wellness campus feel. There are plans for walking areas as well as a future expansion.
Northwestern Medicine, Huntley Hospital Contacts
George Podrebarac
Senior Structural Engineer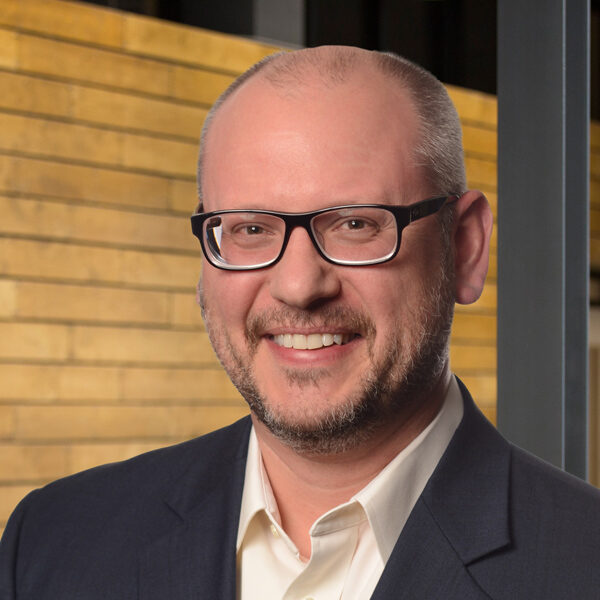 Dan Kilbert
Market Team Leader - Health Care